Get to know
Jerusalem Girls Association
Jerusalem girls association is a non profit Jerusalemite association , established on 22-3-2009 we provide services to Palestinian and Jerusalem girls and women , we aims to create new opportunities for women to let them have certificates that may help to challenge our life difficulties , and improve their economics situation , we care of marginalized groups like widows divorced women , orphans , we work to create them new opportunities and also to merge them with other people at our society to improve their psychological and social situation .
We aims to empower women and make her a better future for her and her families , also we are trying to reduce poverty at the old city of Jerusalem.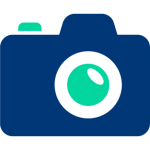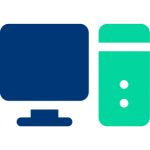 computer maintenance courses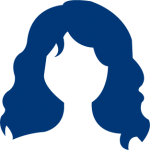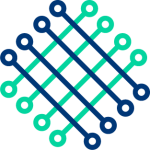 Teaching courses in modern methods of Palestinian folk embroidery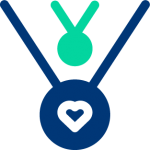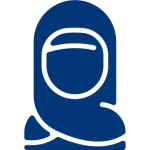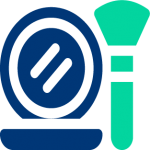 Advanced courses in cosmetology and skin treatment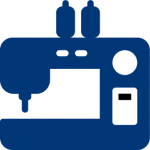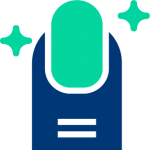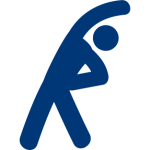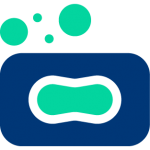 Teaching the work of medical manual soap and liquid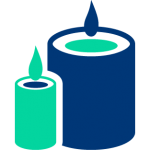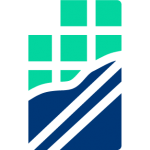 Teaching the work of chocolate of all kinds and the work of three-dimensional jelly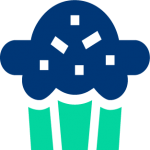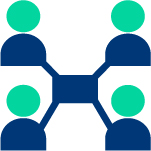 Gathering and networking women to share skills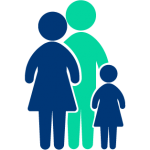 Empowerment courses for women with reproductive culture and communication with parents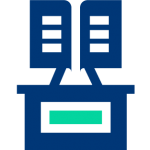 Organizing exhibitions and the participation of women in these exhibitions to market their products to help a large number of needy families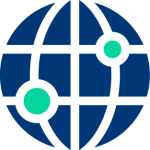 Organizing exhibitions outside and inside the country to help women and sell their products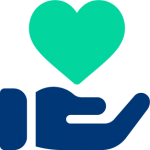 Providing aid to women in terms of clothing and supplies, and helping their children in some school and university installments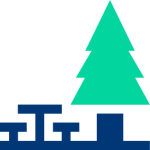 Organizing recreational trips and festivals for children and their families to entertain them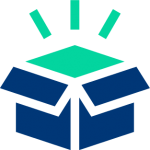 We work on the monthly disbursement of food parcels and the disbursement of monthly aid to orphans, who number 124 orphan children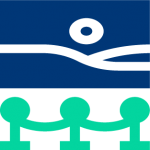 Monthly exhibitions on Salah El-Din Street at the French Institute
The association is also a member of the International Federation of Craftsmen and exhibitions have been held in a number of Arab countries, including Egypt – Sharm El Sheikh – Jordan – Dubai – Sultanate of Oman – Ukraine – Uzbekistan
First: Occupational goals
We provide various of vocational training courses in different areas : (hand made accessories , hand made embroideries , crochet , making soap , wood , copper engraving , drawing on glass , ceramic , mobile maintenance , flowers, photographies , coking and hand made sweets)
Second : eductional goals
Our association organize educational training courses for women and children from the first grade to tawjihi . and also English and Hebrew training courses .
Third : raising awareness and rights
as our association organize raising awareness work shops in several subjects (health , rights , psychosocial , positive paenting , and others )
Fourth : administrative and business goals
As our association orgnize administrative training courses for women (how to lead a small project , how to make a project budjet , communication skills , psychosocial briefing )
Fifth : humanitarian goals :
As our association provides food boxes for poor families clothes for winter ,and also helps for families at the holy month Ramadan , also we work organize special meals and Islamic rights.
Sixth : fun goals :
As we organize summer camps , and learning and fun tours for the children and for women.
Seventh : marketing goals :
We organize and participate at internal and external exhibition to market our women products .